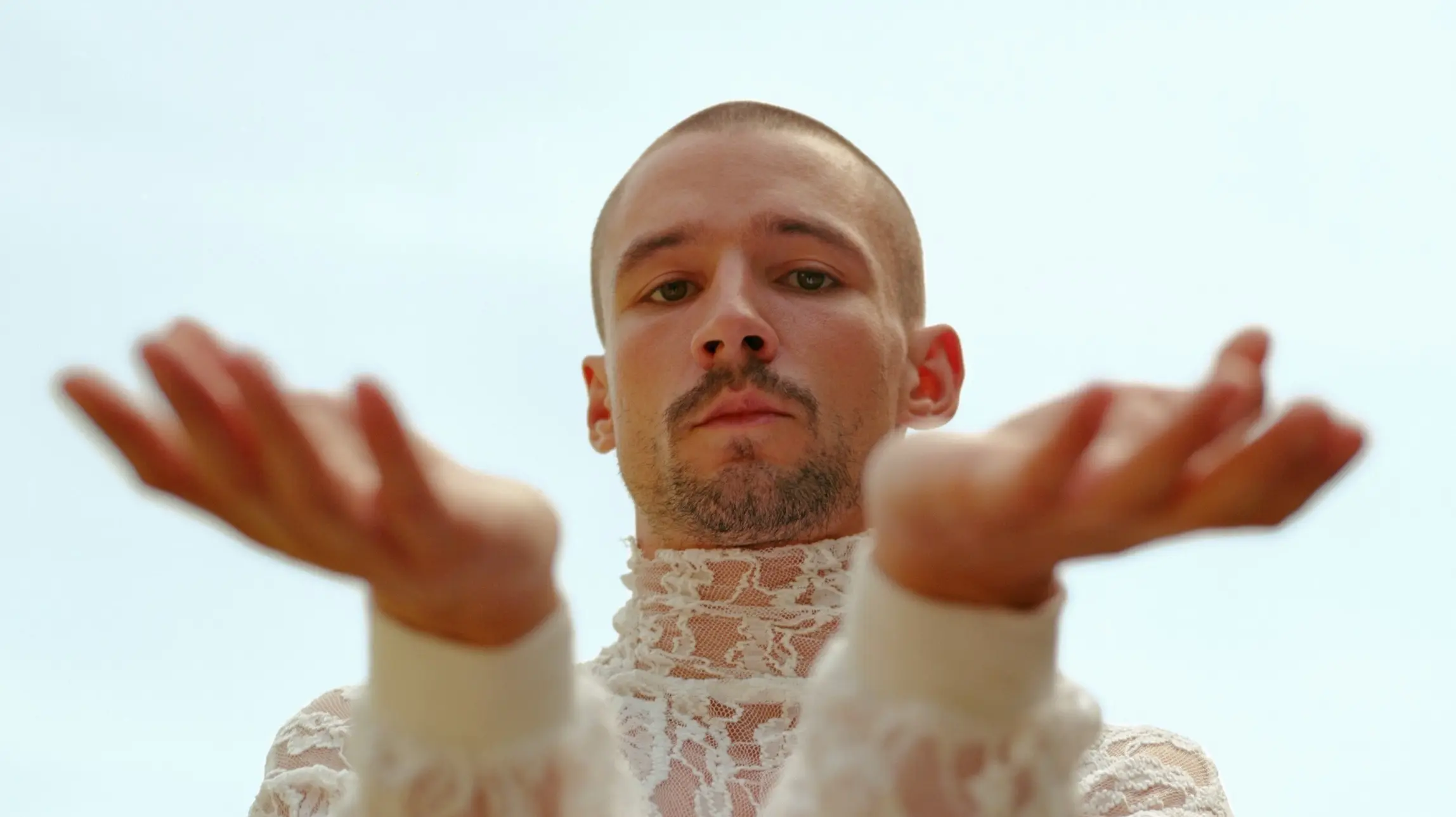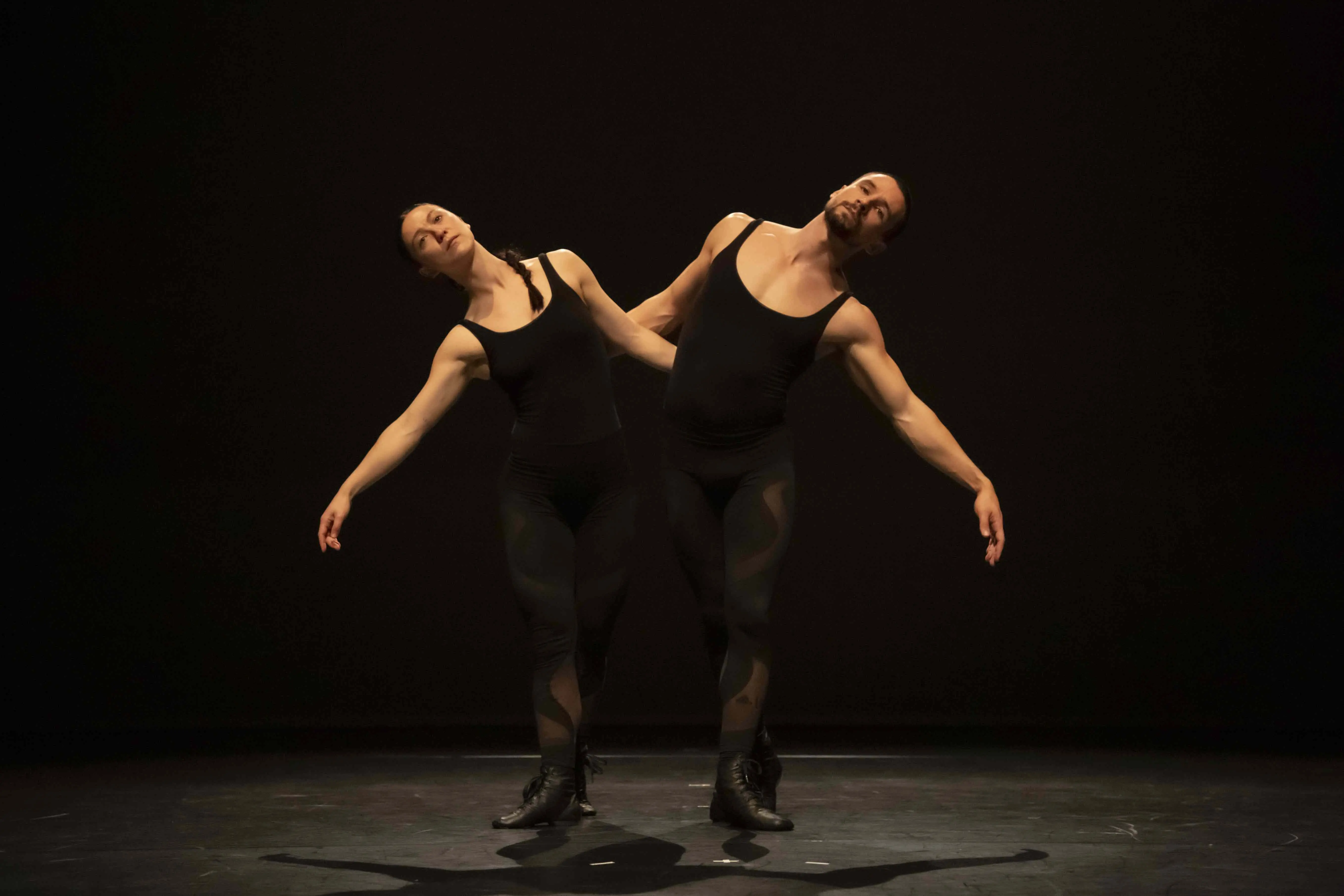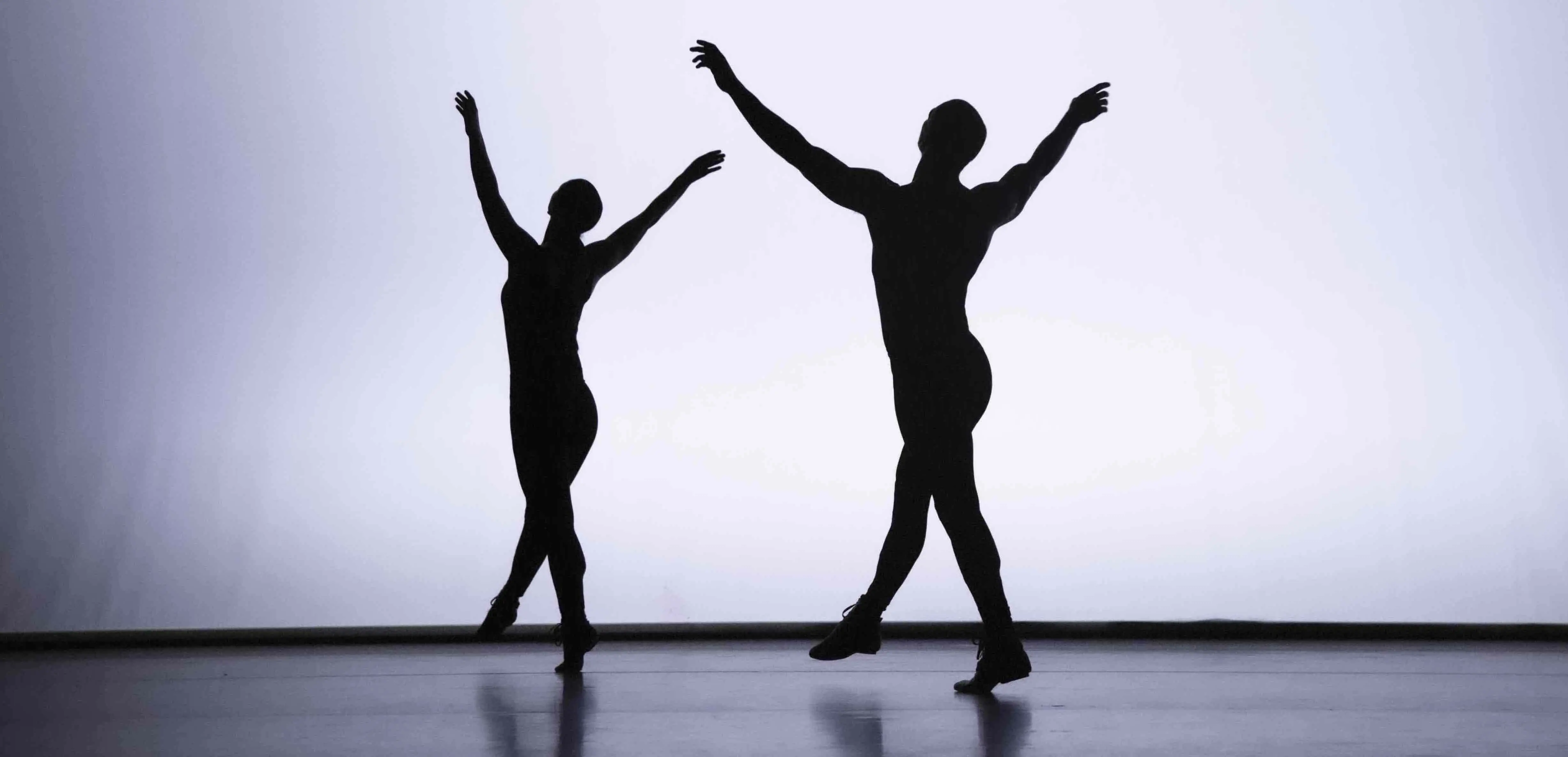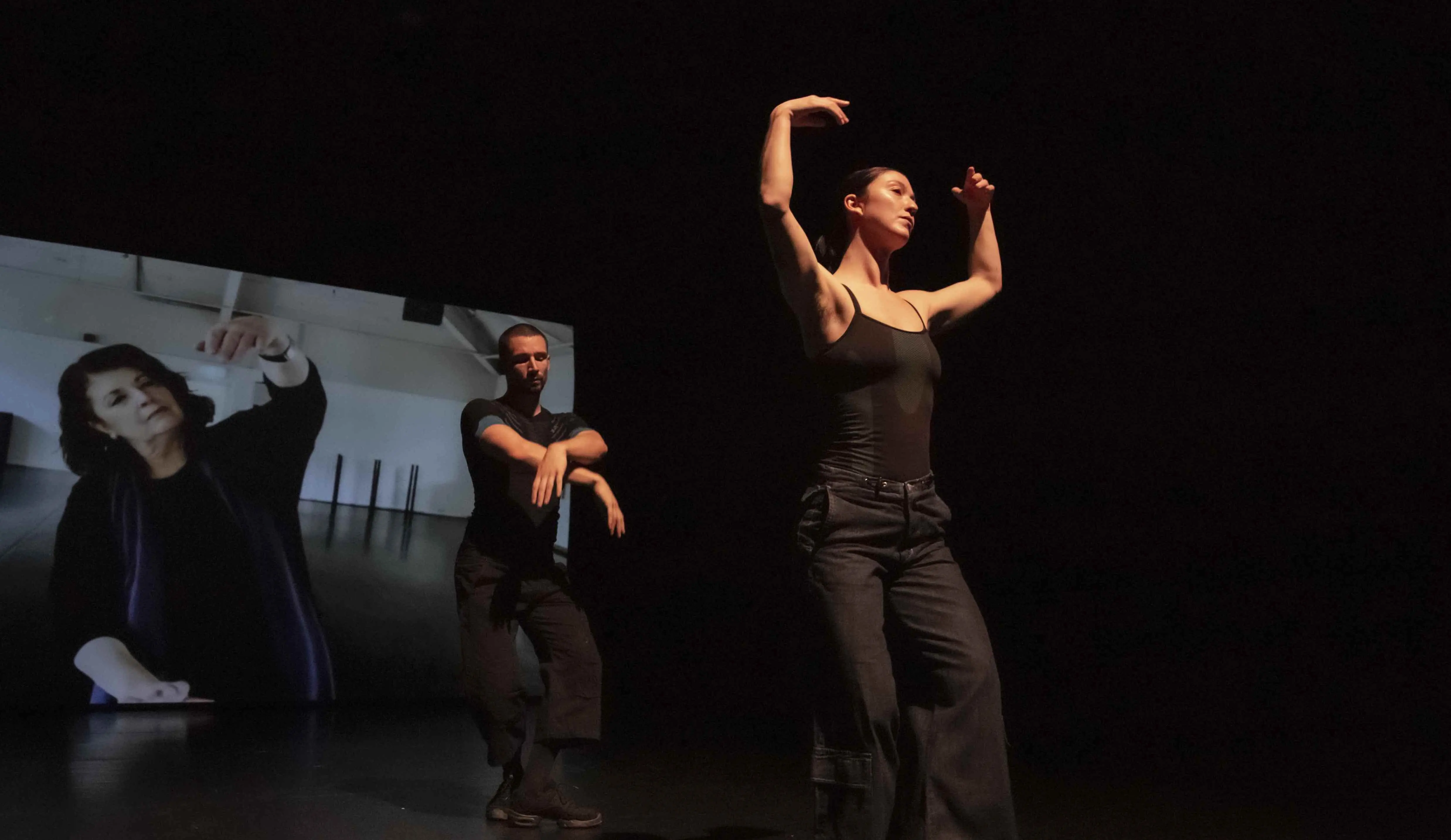 Shortcuts to Familiar Places
In Shortcuts to Familiar Places, James Batchelor creates a personal performance about the body as a site of historical and choreographic inscription. Like a map that is constantly being redrawn and rewritten, the body here goes through endless cycles of transmission and reception. What are the gestures, forms and patterns that persist over time?
James Batchelor's dance teacher Ruth Osborne was trained in the methods of modern dance pioneer Gertrud Bodenwieser, who developed visionary approaches to dance education and choreography in the early-mid-20th century. Bodenwieser's repertory and training were rarely documented in video and hence now mostly survive in the body memories of her students. James Batchelor explores the fragments of movement that still linger from this time in body memory, existing in tension with a seemingly oppositional pull towards the obsessively detailed anatomical deconstruction. In two duets and a solo, he finds new artistic ways to embrace the complexity of self-expression in contemporary times – while echoing the free spirit of the expressive dance (Ausdruckstanz) era.
Artistic Team
CHOREOGRAPHY, PERFORMANCE James Batchelor
DRAMATURGY Bek Berger
COMPOSITION Morgan Hickinbotham
PERFORMANCE Chloe Chignell
LIGHT DESIGN Vinny Jones
COSTUME DESIGN Juliane König
VIDEO MONTAGE Margie Medlin
VIDEOGRAPHY James Batchelor
CHOREOGRAPHIC CONSULTATION Ruth Osborne, Eileen Kramer, Carol Brown
RESEARCH CONSULTATION Michelle Potter
Reviews
"James Batchelor is an extremely subtle dancer. He teases out every gesture and movement, creates nuances and subtleties and thus captivates the audience.
The evening of James Batchelor and Collaborators could be called almost old-fashioned. But how the Australian ties in with the expressive dance, how he internalized his philosophy, does not seem anachronistic at all. Clear design, deep sensations - this is no longer o(en seen today at dance evenings of the independent scene." - Sandra Luzina
"In one amazing moment, Osborne on film stretched her arm forward in a straight line towards Batchelor and Chignell on the stage as if reaching to them in a gesture of transmission, which they accepted with arms outstretched towards the footage. There it was, the lineage for us all to see." - Michelle Potter
Credits
A production by James Batchelor and Collaborators in coproduction with SOPHIENSÆLE. Funded by the Capital Cultural Fund and the Australia Council for the Arts, Tanja Liedtke Foundation, Michael Adena and Joanne Daly. With support of Tanzhaus nrw, QL2 Dance, Belconnen Arts Centre, Cocoon Dance, Trauma Bar und Kino, and Theaterhaus Mitte.
DATES ∴
PAST
24.07.23—26.07.23
Shortcuts to Familiar Places Vienna
@ Impulstanz • Vienna, Austria
29.04.23
Shortcuts to Familiar Places Canberra
@ Playhouse • Canberra, Australia
19.04.23—22.04.23
Shortcuts to Familiar Places Melbourne
@ Dancehouse • Melbourne, Australia
19.11.22—20.11.22
Shortcuts to Familiar Places Bangkok
@ Jim Thomson Art Center • Bangkok, Thailand
17.10.22—20.10.22
Shortcuts to Familiar Places World Premiere
@ Sophiensaele • Berlin, Germany